✛ PLUS
Quarter Horse Coffee Club
Exclusive coffees for ✛ Plus plan subscribers
Varietals
Castillo, Colombia & Caturra
Process
Washed
Producer
Various Smallholders
Notes
Chocolate, Black Cherry & Marzipan
More about the coffee, producer & region.
La Muralla is named for an informal group of young producers from San Agustín, who sometimes join forces to create truly special microlots. This group of producers produce a blend of cherries of the Caturra, Castillo, & Colombia variety. Castillo and Colombia, which are hybrid resistant varieties, are blended together with Caturra to produce such a beautifully easy drinking flavour profile.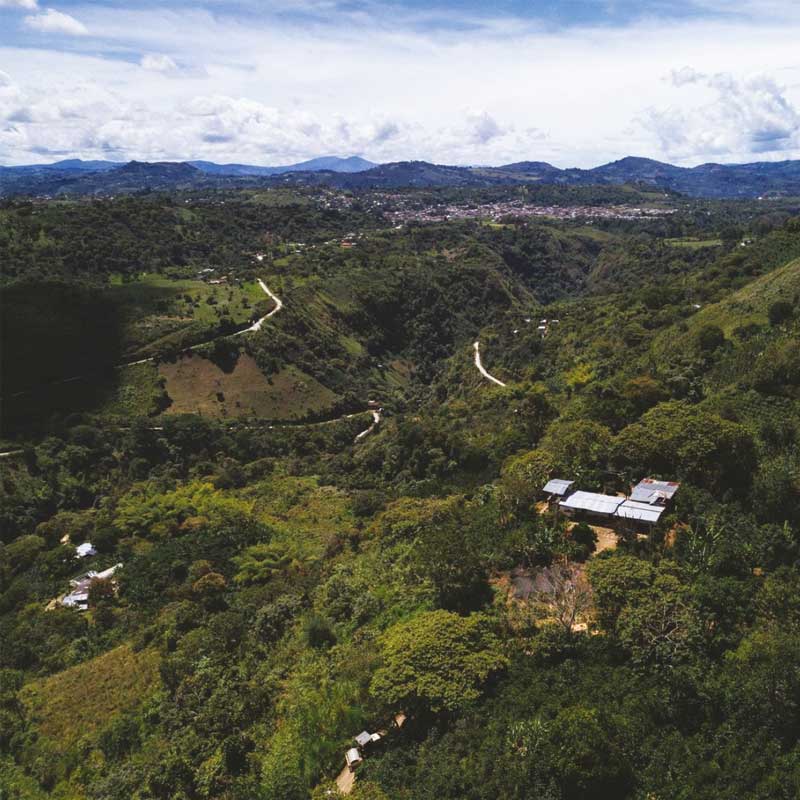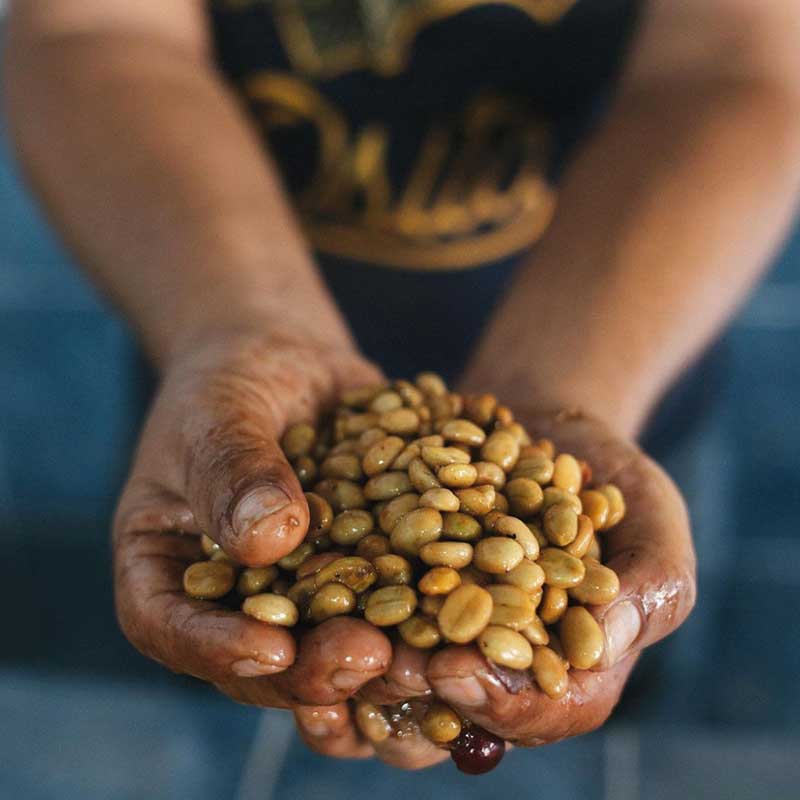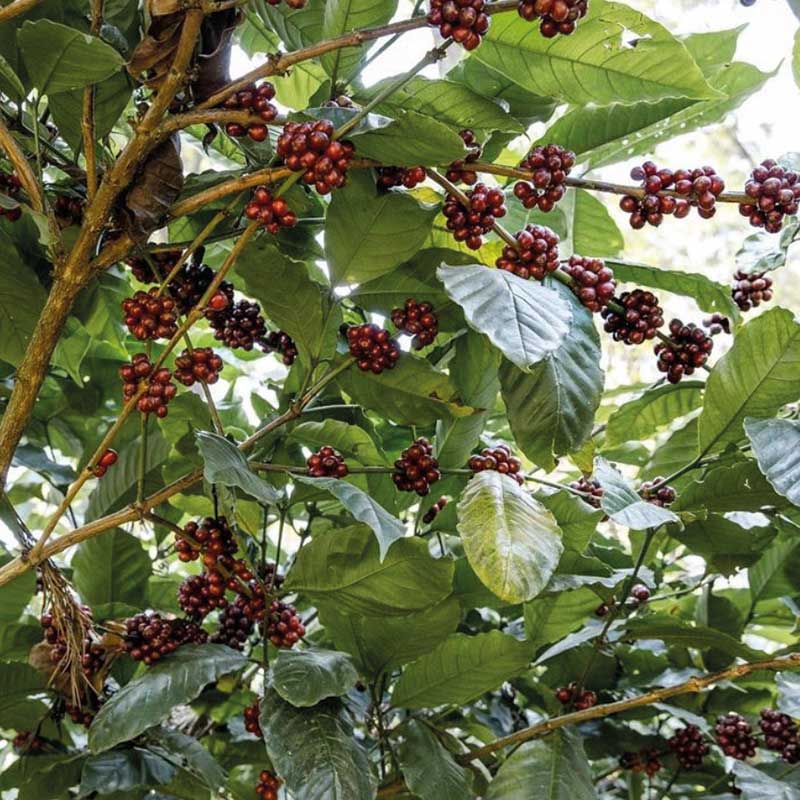 About the Region
On average, this is the youngest group of producers with whom we are partnered as most are in their mid to late 20's. With that youth comes the energy and passion for producing high-end specialty coffee. As with all our producer relationships, we commit to buying everything that they produce that is 84 points and higher, at various fixed prices depending on the quality.
About the Process
Fully Washed.
---
How can I get this coffee?
Available exclusively in April 2023 on our ✛ Plus QHC Club Membership
Join our QHC Club today...
QHC Club
✛ Plus Coffee Subscription
Enjoy chocolatey, sweet & smooth coffees available as espresso or filter.
Start Building →
What's up next?
May 2023:
Ethiopia
View our past exclusive coffees
View All