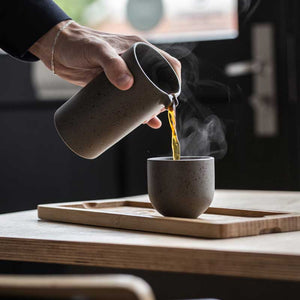 Deliciously brewed & roasted sustainably
Select from our wide range of responsibly sourced specialty coffee beans.
Buy Beans →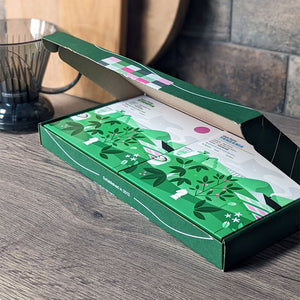 Eco-Friendly Subscriptions
40% off your first delivery
When you start a coffee subscription using our subscription builder!
Get Started →
Quick buy our Best Sellers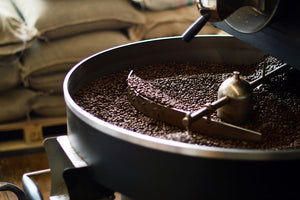 Our Story
Our story began in Oxford in 2012. Since then we've opened 3 sites and made our home in the heart of the UK, in Birmingham.
Read More →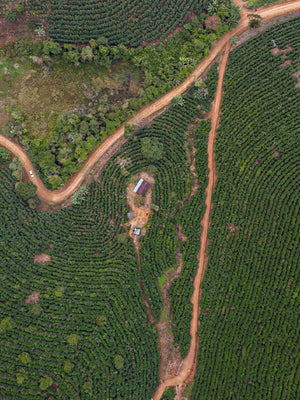 Sustainability
See how we're making efforts to go green – from responsible coffee roasting, to biodegradable retail packaging.
Read More →
Long standing coffee producer relationships.
Supporting ethical practices & growth at origin.
Making efforts to go green and reduce our carbon footprint.
Sourcing & roasting only the highest quality beans.