Join the
Quarter Horse Coffee Subscription Club
Rotating espresso & filter coffee subscriptions with an exclusive coffee every month for members!
Join Now ⤵
Your subscription, your way.
Select your Roast Level
Espresso or Filter
Select your Amount
250g, 500g or 1kg bags
Select your Frequency
Every 1, 2, 3 or 4 weeks
Select your Grind
Whole bean, or pre-ground
Manage your Subscription
Pause, cancel & skip deliveries
No Hidden Charges
Free UK Royal Mail delivery

✛
Plus
On our Plus plan, we'll send new and delicious coffees from our Stable & Venture line up, with chocolatey, smooth, sweet and citrus notes.

Premium
Enjoy our most exciting coffees in our line up - including experimental processes and wild tasting notes on our Premium plan!
Exclusive coffees every month
When you sign up, you'll receive a new exclusive coffee every month – only available for subscribers!
Each month will feature and highlight a different origin, and you can come back here to learn all about the coffee & producer and see how we recommend brewing.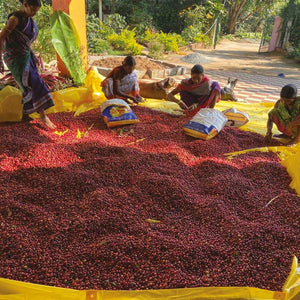 Madhu Agro
Fermented Washed process, India, Notes of Black Tea, Rose, Citrus & Honey.
See Profile →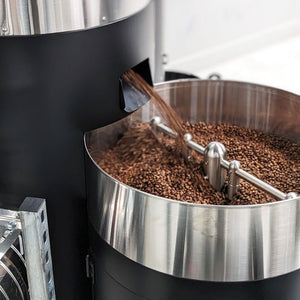 100% Electric Roasting
Reducing our reliance on natural gas, and partly powered by solar energy.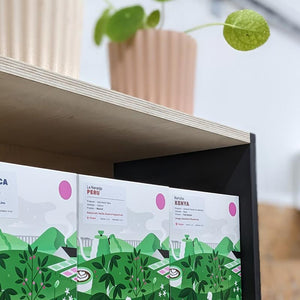 Plastic-Free Packaging
Compostable plant-made inner sleeves and recyclable boxes.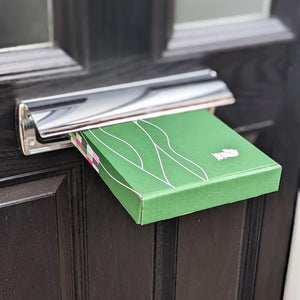 Letterbox Deliveries
Avoiding unnecessary redeliveries for orders up to 500g.
Join the QHC Club!
Start your subscription by selecting your plan type, amount of beans & roast level.
✛ Plus Coffee Subscription
Enjoy chocolatey, sweet & smooth coffees available as espresso or filter.
Start Plus ✛
✫ Premium Coffee Subscription
If you're a fan of wild, fruity & funky espresso or filter coffees, this is the plan for you.
Start Premium ✫
Prefer to pick your own coffee?
If you prefer to receive the same coffee with every delivery, take a look at our house subscriptions...