✛ PLUS
Quarter Horse Coffee Club
Exclusive coffees for ✛ Plus plan subscribers
Varietals
Red Bourbon
Process
Natural
Producer
Migoti Hill Washing Station
Notes
Toffee, Orange & Red Apple
More about the coffee, producer & region.
The Migoti Coffee Company is a community washing station in Bujumbura, Burundi. This coffee is a result of the collaboration between farmers high in the mountains overlooking Lake Tanganyika. Migoti aimed to revive the abandoned coffee export industry following a 12-year civil war. Migoti, alongwith partnership farms in East Africa, have invested in new crops for intercropping, hydropower projects, and education to improve quality and yield, ultimately benefiting future generations of Burundi coffee farmers.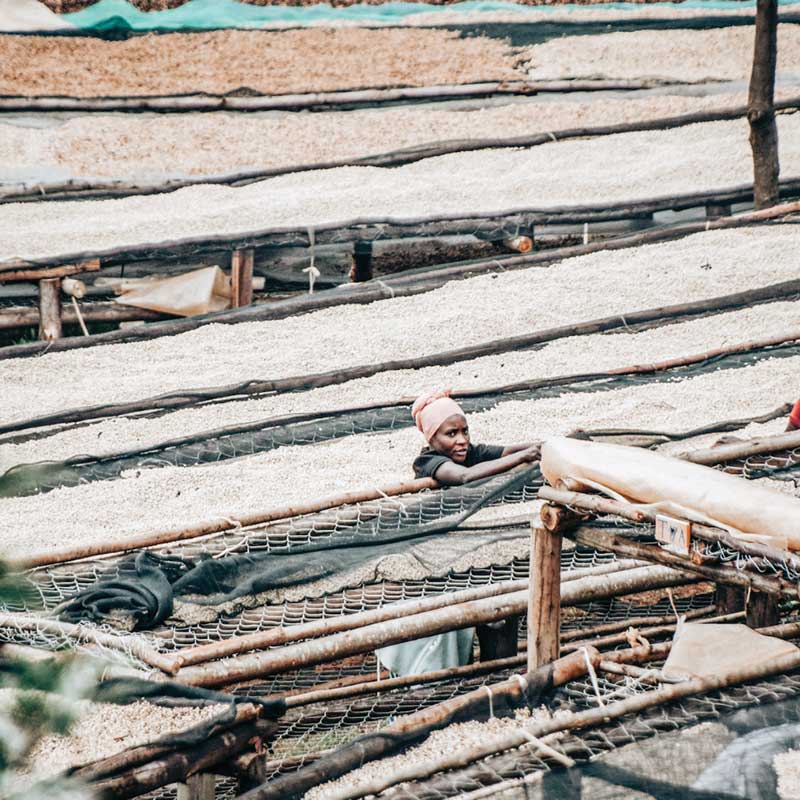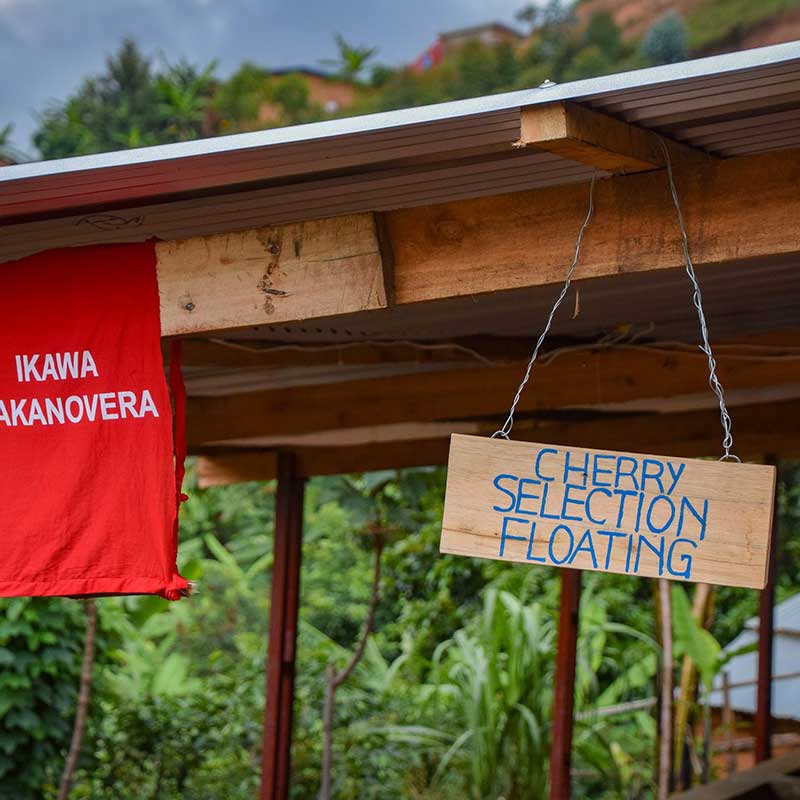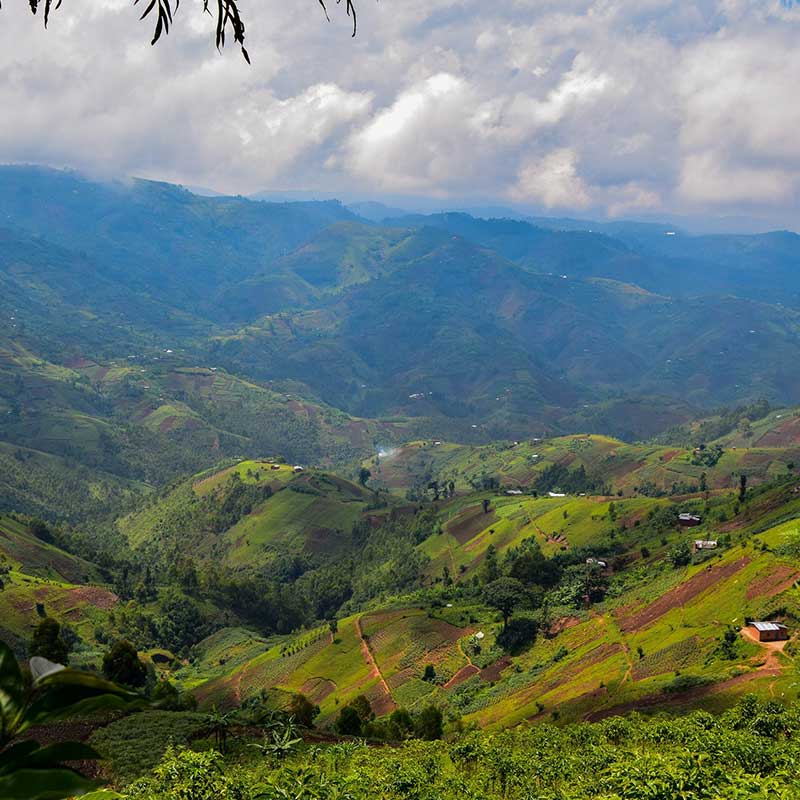 About the Region
Coffee trees are owned by the community, and Migoti purchase the coffee cherries directly from the farmers who harvest and deliver the cherries to the station. Over 300 tonnes of green coffee was produced and exported from Migoti Mountain in 2017, 2018 and 2019 coffee seasons. These harvests have received excellent cupping scores, frequently placing it as some of the best speciality coffee coming from Burundi.
About the Process
The station is responsible for selecting coffee cherries, process the coffee, oversee the coffee drying process, store and mill the dry parchment coffee and prepare the final green coffee for export. The majority of the temporary staff work mainly on the raised drying tables, regularly turning the coffee as it dries and removing defective beans that compromise the coffee quality.
---
How can I get this coffee?
Available exclusively in June 2023 on our ✛ Plus QHC Club Membership
Join our QHC Club today...
QHC Club
✛ Plus Coffee Subscription
Enjoy chocolatey, sweet & smooth coffees available as espresso or filter.
Start Building →
What's up next?
July 2023:
El Salvador
View our past exclusive coffees
View All