✛ PLUS
Quarter Horse Coffee Club
Exclusive coffees for ✛ Plus plan subscribers
Varietals
JARC 74112
Process
Honey
Producer
Mike Mamo
Notes
Toffee, Sugarcane & Apricot
More about the coffee, producer & region.
This lot if produced from Mike Mamo and the team at Telila Washing Station. Though this is only Telila's third year in operation, it is owned and run by a very capable team of Ethiopian specialty coffee veterans.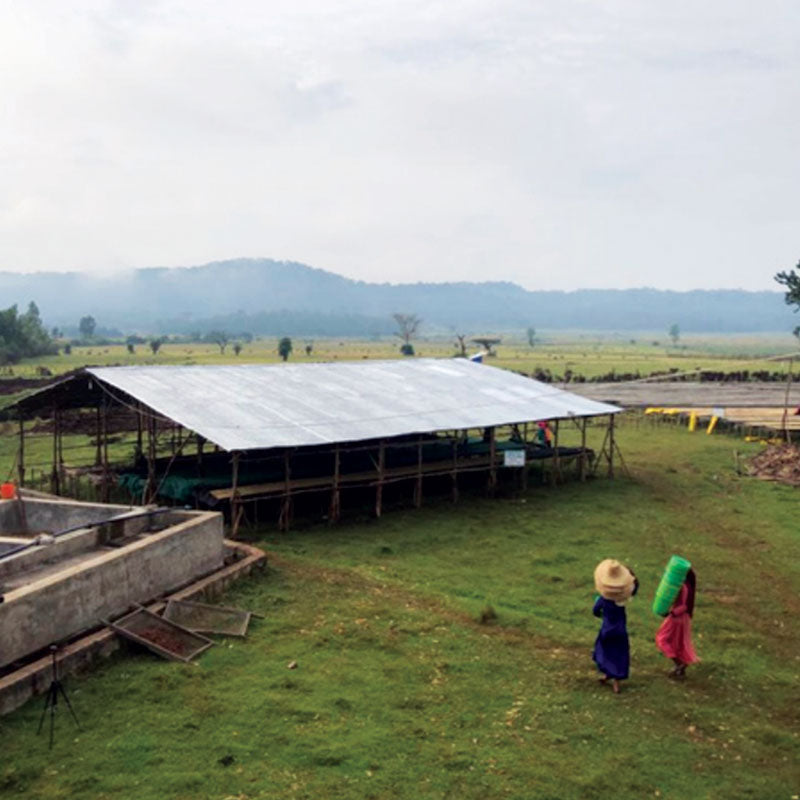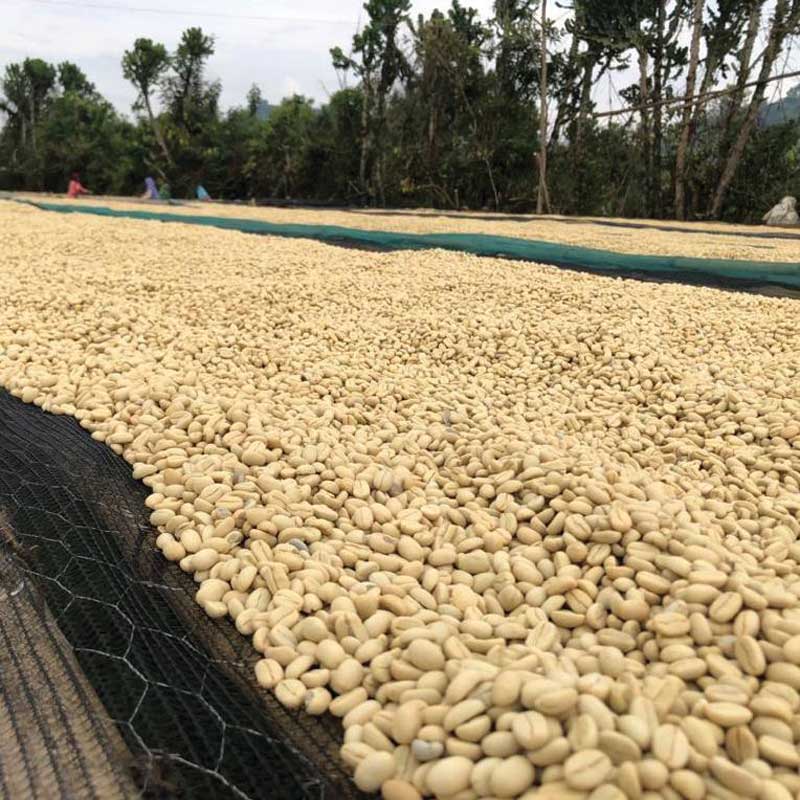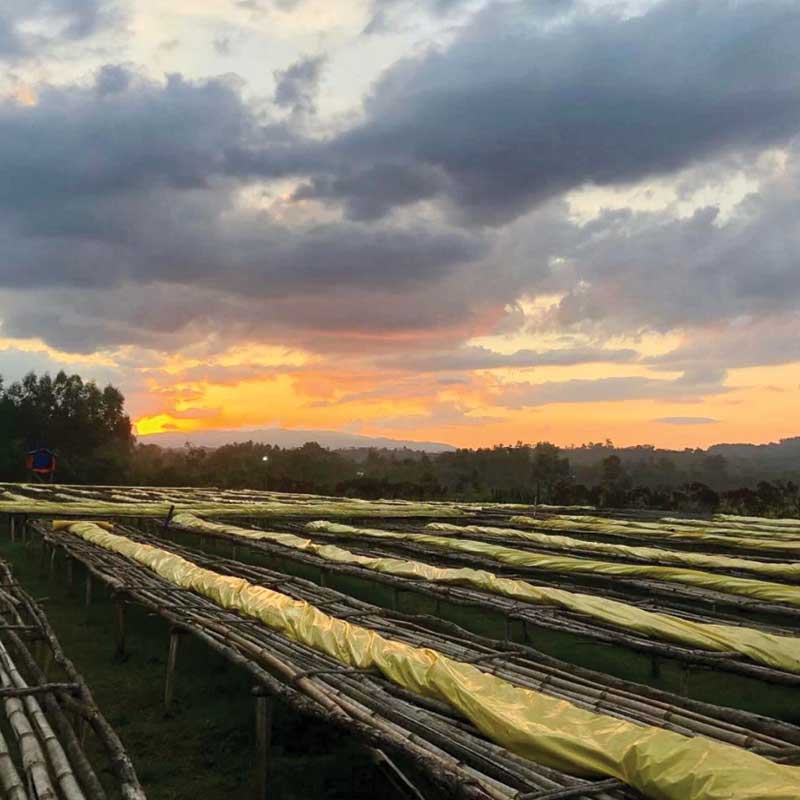 About the Region
This harvest is truly spectacular - the drying is incredibly meticulous and the cup profiles are crystal clear. Each lot is separated by Kebele upon arrival at Telila Washing Station. This type of lot separation is all but unheard of in Ethiopian coffee, and is one of the many things that make this station so unique and successful.
About the Process
The coffee is pulped, fermented in tanks overnight, and then spread on drying tables and dried for 18-20 days.
---
How can I get this coffee?
Available exclusively in May 2023 on our ✛ Plus QHC Club Membership
Join our QHC Club today...
QHC Club
✛ Plus Coffee Subscription
Enjoy chocolatey, sweet & smooth coffees available as espresso or filter.
Start Building →
What's up next?
June 2023:
Burundi
View our past exclusive coffees
View All