✛ PLUS
Quarter Horse Coffee Club
Exclusive coffees for ✛ Plus plan subscribers
Varietals
Catuai & SLN 6
Process
Fermented Washed
Producer
Mrs T Nirmala Reddy
Notes
Black Tea, Rose, Citrus & Honey
More about the coffee, producer & region.
Madhu Agro Plantation, owned and run by mother-daughter duo and their two pooch companions working hand-in-hand with the tribals of Koraput Valley, growing quality Coffee and other agri products. Predominantly tribal women from the surrounding villages and expertly attend to the bulk of the day to day plantation work engaging in everything from raising nursery beds to the harvest, picking the coffee and then processing and drying the coffee beans. There are also roles for men who mostly look after pruning, foliar spray, weed control and some of the other maintenance tasks.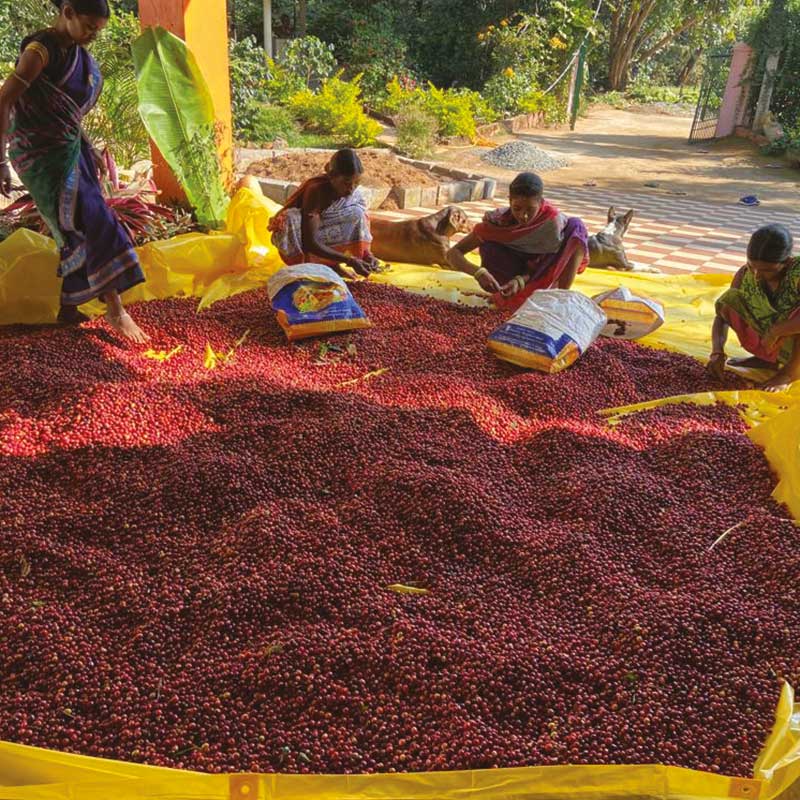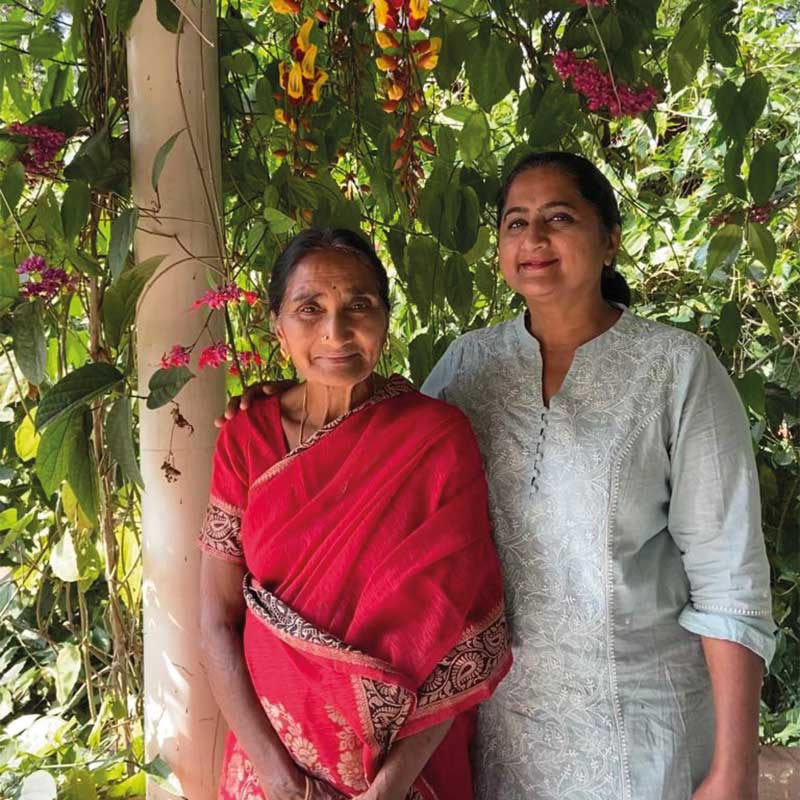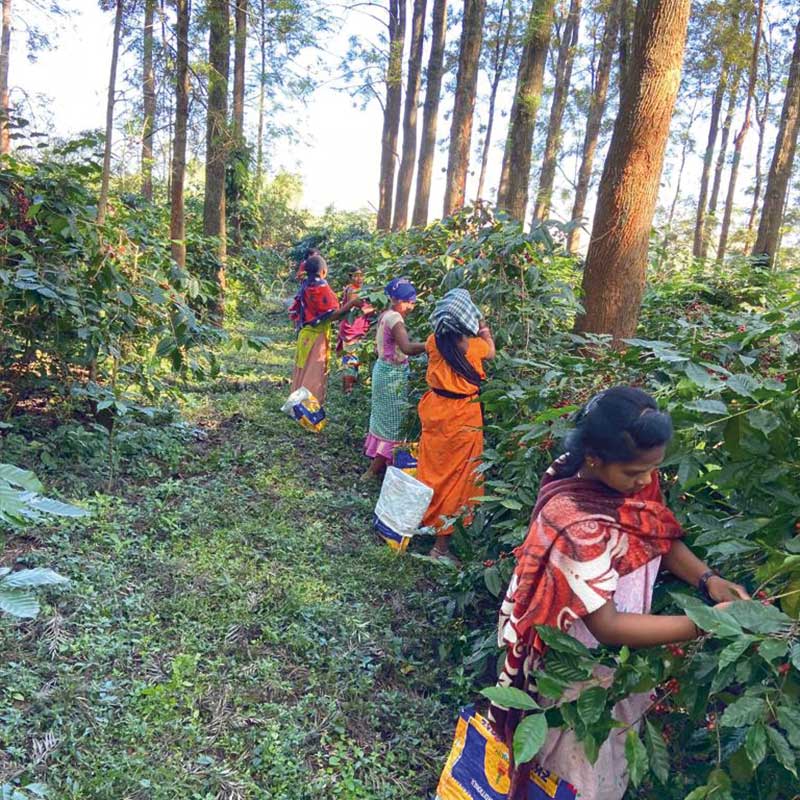 About the Region
"Our plantation has become a permanent shelter for a wide range of wildlife. Of course we share the residence with many monkeys but we also spot wild bore, bears, rabbits and vast array of birds species. Naturally there are also snakes and other reptiles and of course the elusive Civet Cat has made it's home here but they are seldom seen or heard."
About the Process
Koraput, as believed the Crown Jewel of Eastern Ghats, driving through those hilly terrains, detouring into a pathless boulevard, a mystic valley non intruded, appeared two stature and their treasured companions. The picturesque silhouette through the pathless blossoms, comprehends the theory of life.
---
How can I get this coffee?
Available exclusively in September 2023 on our ✛ Plus QHC Club Membership
Join our QHC Club today...
QHC Club
✛ Plus Coffee Subscription
Enjoy chocolatey, sweet & smooth coffees available as espresso or filter.
Start Building →
What's up next?
October 2023:
Costa Rica
View our past exclusive coffees
View All