✫ PREMIUM
Quarter Horse Coffee Club
Exclusive coffees for ✫ Premium plan subscribers
Varietals
Java
Process
Washed
Producer
Mariano Rafael Montealegre Callejas
Notes
Cherry, Chocolate, Lemon & Black Tea
More about the coffee, producer & region.
Nestled in the highlands of Nueva Segovia, lies a special piece of land named Los Nubarrones. The farm is owned by Mariano Rafael Montealegre Callejas, who purchased it in 2010. Los Nubarrones, located 5 km west of El Avion junction, in Quisulí Arriba, Mosonte, Nueva Segovia, has the global position of 16 P 562821 1519631.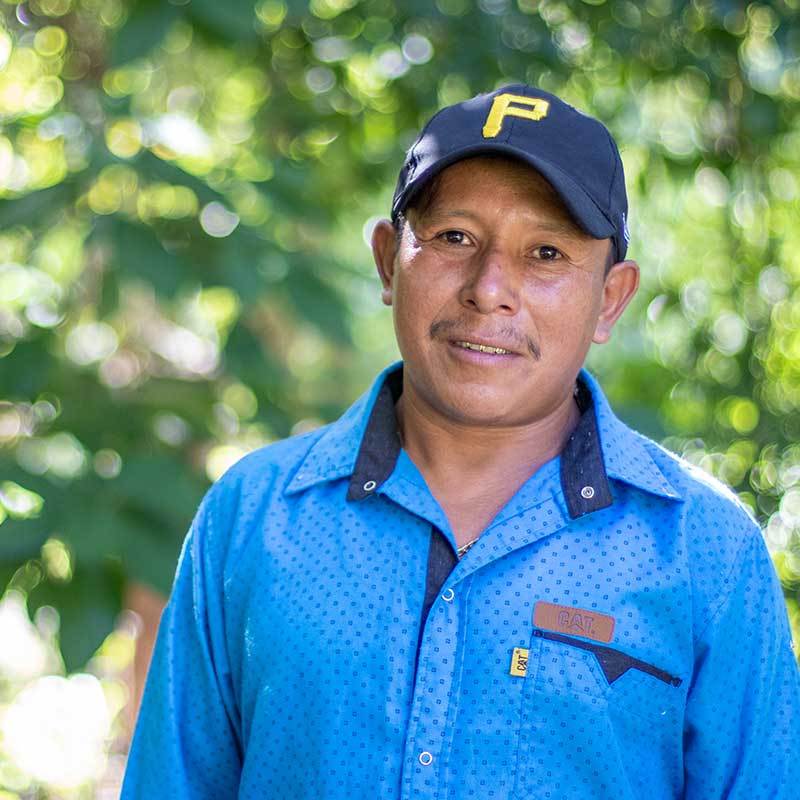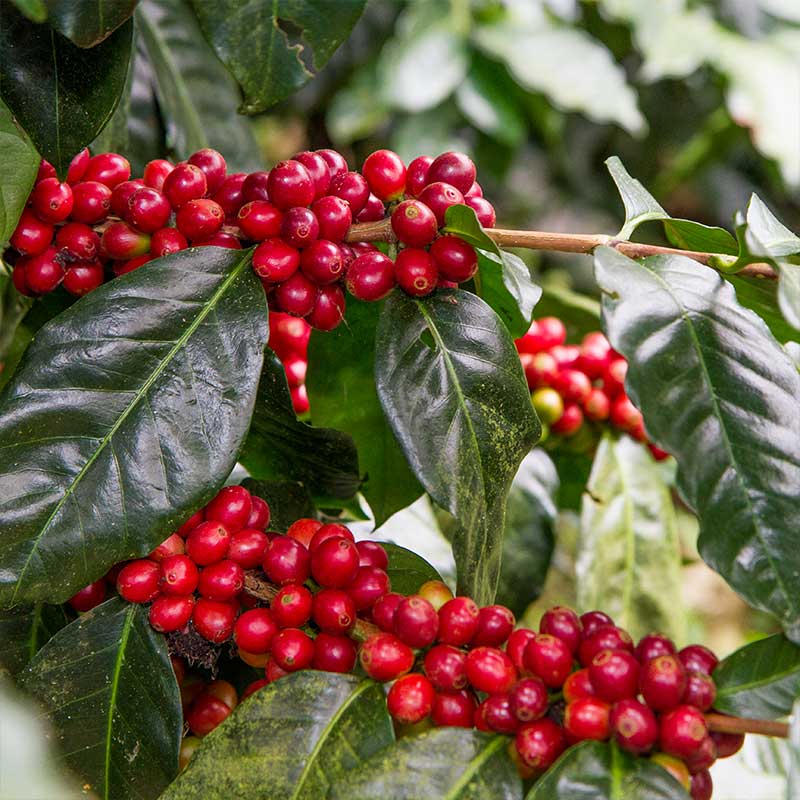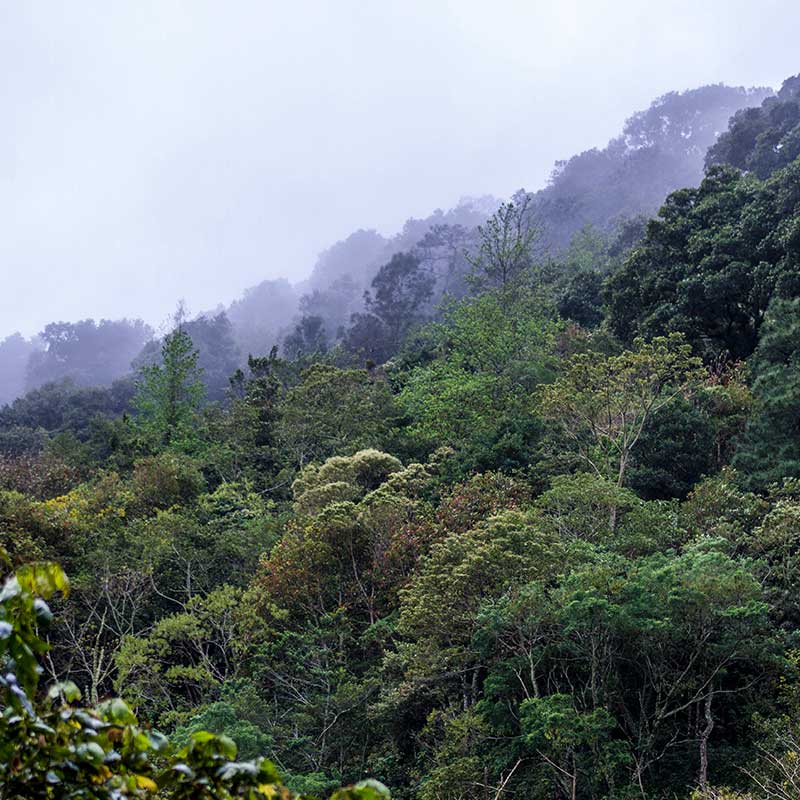 About the Region
Planted amidst altitudes ranging from 1450 to 1700 meters above sea level, Los Nubarrones grows the Java variety of coffee. This variety thrives in the sandy loam soil found in this region. The harvest season at the farm begins in December and concludes in April, a period when the farm buzzes with activities related to picking, processing, and sorting the coffee cherries.
About the Process
The farm operates with three permanent employees and expands to a team of twelve during the harvest season. Spanning across 9.5 hectares, the average yield of this farm is about 12 quintals of parchment coffee per hectare.
---
How can I get this coffee?
Available exclusively in August 2023 on our ✫ Premium QHC Club Membership
Join our QHC Club today...
QHC Club
✫ Premium Coffee Subscription
If you're a fan of wild, fruity & funky espresso or filter coffees, this is the plan for you.
Start Building →
What's up next?
September 2023:
India
View our past exclusive coffees
View All