✫ PREMIUM
Quarter Horse Coffee Club
Exclusive coffees for ✫ Premium plan subscribers
Varietals
Caturra
Process
Honey
Producer
Various Smallholders
Notes
Chocolate, Red Apple, Citrus & Caramel
More about the coffee, producer & region.
The Inga community of Aponte is comprised of descendants of the ancient, pre-hispanic Incas. During the period of conquest, they remained isolated high in the mountains that became their natural refuge. This community did not resume significant contact with the rest of Colombia until the second half of the nineteenth century. Unfortunately, in the 1990's, contact was mostly criminal, and the Inga's refuge became a place of cruelty. The once-peaceful mountains teemed with illegal plantations and violence, in which the Ingas were trapped until as recently as fifteen years ago.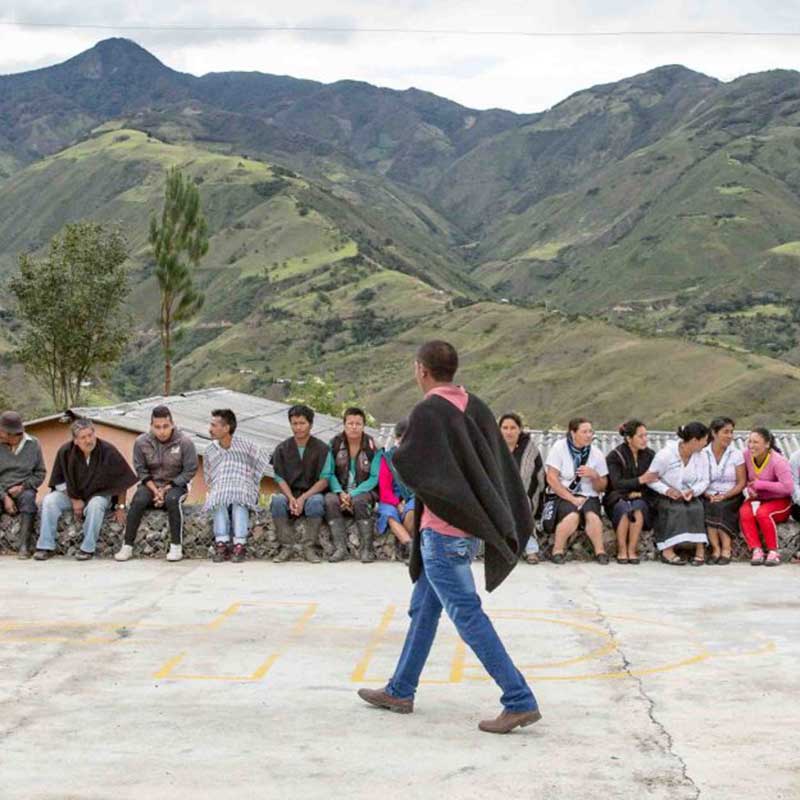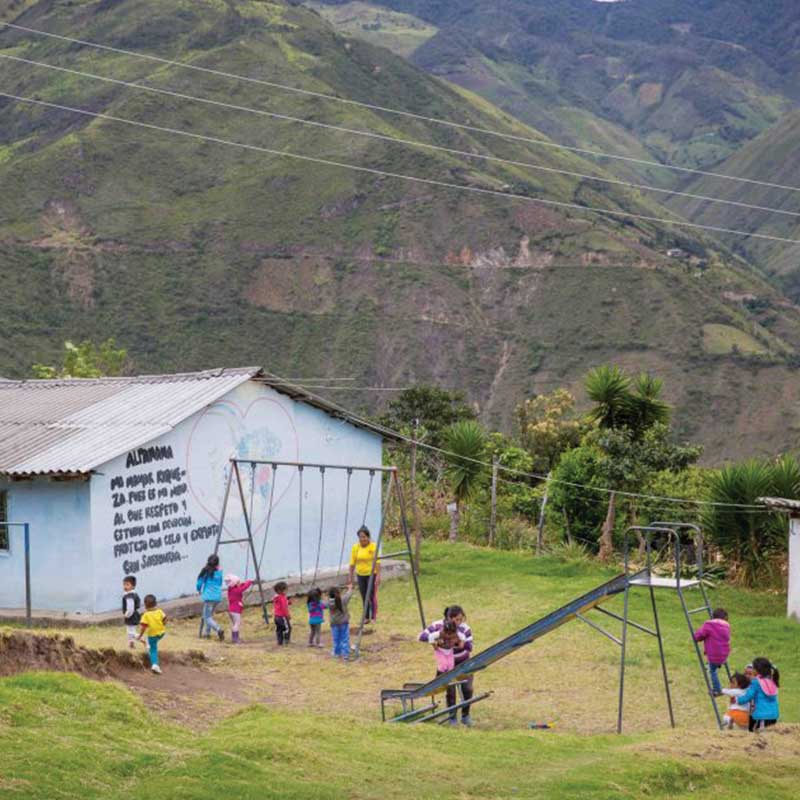 About the Region
In the last decade the mountains have become a safe zone for the Inga tribe, and illegal crops were eradicated to give way to a new culture: coffee! The Caturra variety has been planted in the Inga territory, on smallholder properties in the Resguardo Inga Aponte, at an average of 2150 meters above sea level. This elevation, combined with the Galeras Volcano constantly shedding nutrient-rich ash, makes for an exceptionally complex and sweet coffee.
About the Process
Producers process coffee on their own properties, drying Honey coffee in stacked raised bed solar dryers on their farms. This process reduces water used for washing coffee and complements the natural complexity of coffees from this special region.
---
How can I get this coffee?
Available exclusively in January 2023 on our ✫ Premium QHC Club Membership
Join our QHC Club today...
QHC Club
✫ Premium Coffee Subscription
If you're a fan of wild, fruity & funky espresso or filter coffees, this is the plan for you.
Start Building →
What's up next?
February 2023:
Rwanda
View our past exclusive coffees
View All