✫ PREMIUM
Quarter Horse Coffee Club
Exclusive coffees for ✫ Premium plan subscribers
Varietals
Red Bourbon
Process
Washed
Producer
Bashirwabigoye Geroff
Notes
Pear, Nectarine & Candied Ginger
More about the coffee, producer & region.
Working in partnership with Burundi-based Migoti Coffee Company and their processing stations to source some of the best coffee across all of Burundi. Together we have purchased cherries directly from farmers dispersed across the mountains overlooking Lake Tanganyika to be processed back at the Migoti Hill washing station. The name "Migoti" comes from a local indigenous tree, which is also the name of the mountain where Migoti built their first coffee washing station.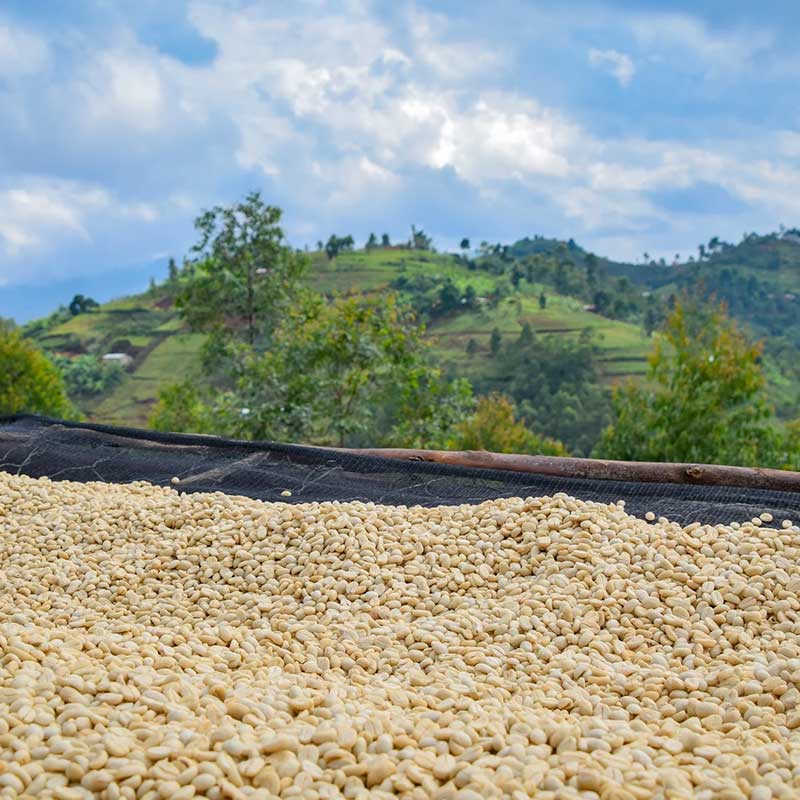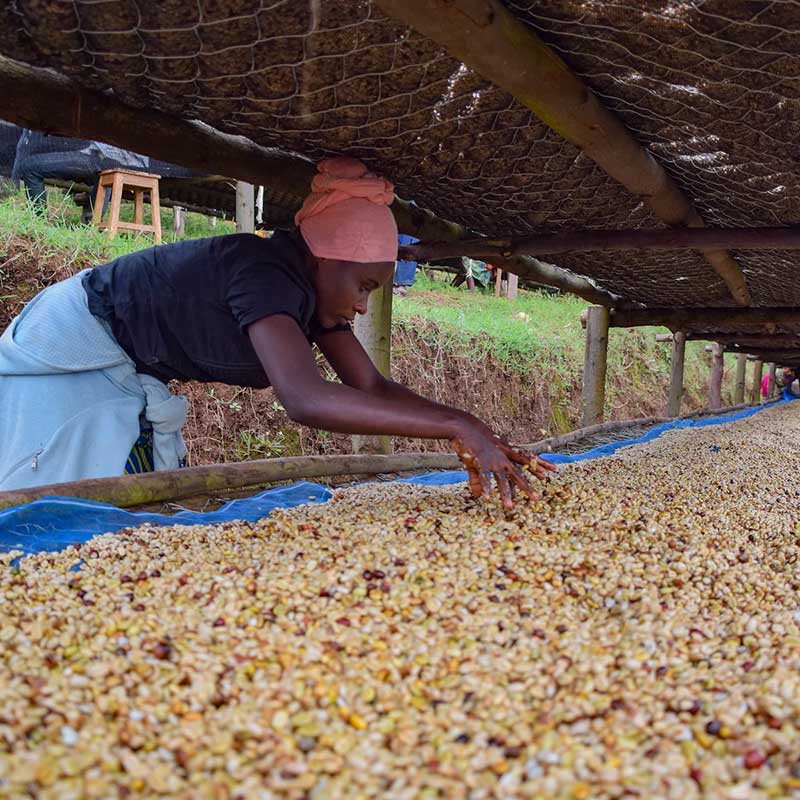 About the Region
Burundi is among the smallest coffee-producing countries in East Africa, with a population of 10.5 million that is endowed with ideal conditions for coffee production with abundant rainfall. The bourbon variety grown at high elevations in Burundi is characteristically sweet with bright acidity, big body, floral, citrus and spiced with wild notes. Over the past 25 years, coffee production in Burundi has averaged 26,700 tonnes per year.
About the Process
The station is responsible for selecting coffee cherries, process the coffee, oversee the coffee drying process, store and mill the dry parchment coffee and prepare the final green coffee for export. The majority of the temporary staff work mainly on the raised drying tables, regularly turning the coffee as it dries and removing defective beans that compromise the coffee quality.
---
How can I get this coffee?
Available exclusively in June 2023 on our ✫ Premium QHC Club Membership
Join our QHC Club today...
QHC Club
✫ Premium Coffee Subscription
If you're a fan of wild, fruity & funky espresso or filter coffees, this is the plan for you.
Start Building →
What's up next?
July 2023:
El Salvador
View our past exclusive coffees
View All