✫ PREMIUM
Quarter Horse Coffee Club
Exclusive coffees for ✫ Premium plan subscribers
Varietals
Caturra
Process
Washed
Producer
Anita Julca Sanchez
Notes
Green Apple, Vanilla & Marzipan
More about the coffee, producer & region.
Motivated by the premium prices for specialty coffees, more and more producers in Huabal are replacing classic varieties with Caturra, which can reach exceptional quality levels when the trees are well managed and adequately fertilised.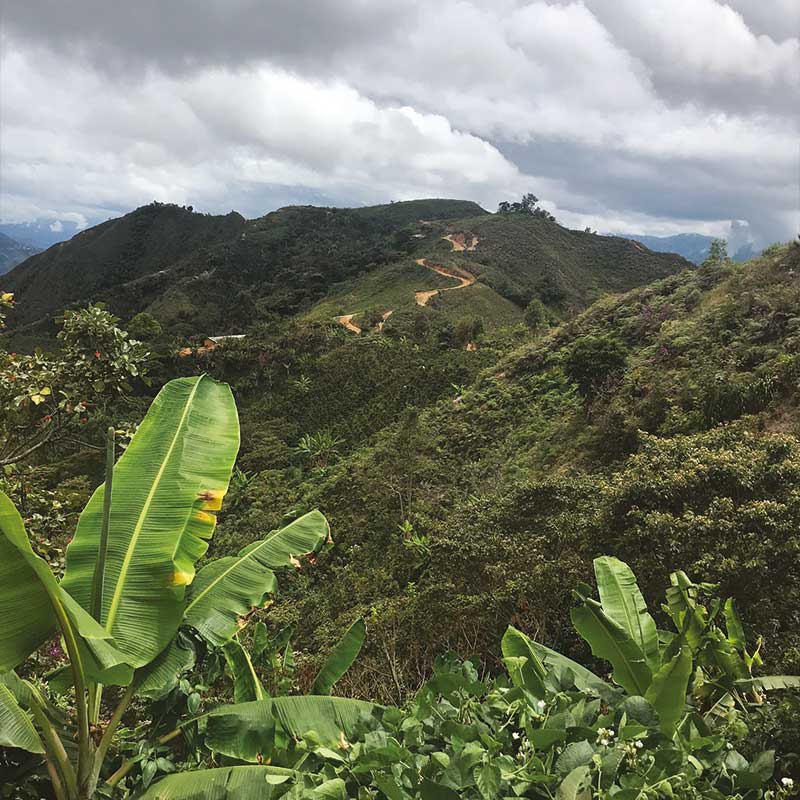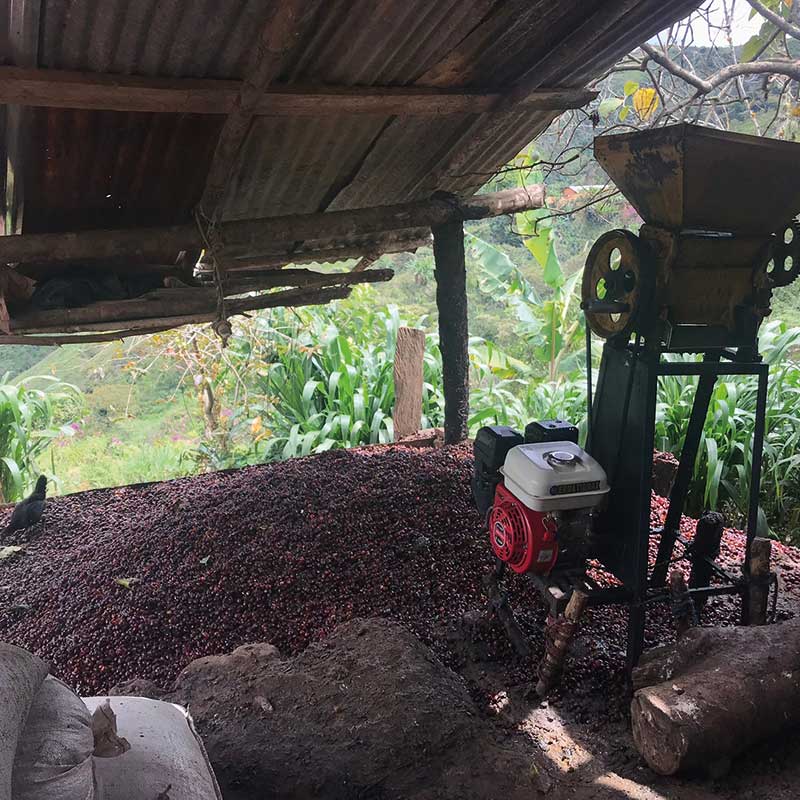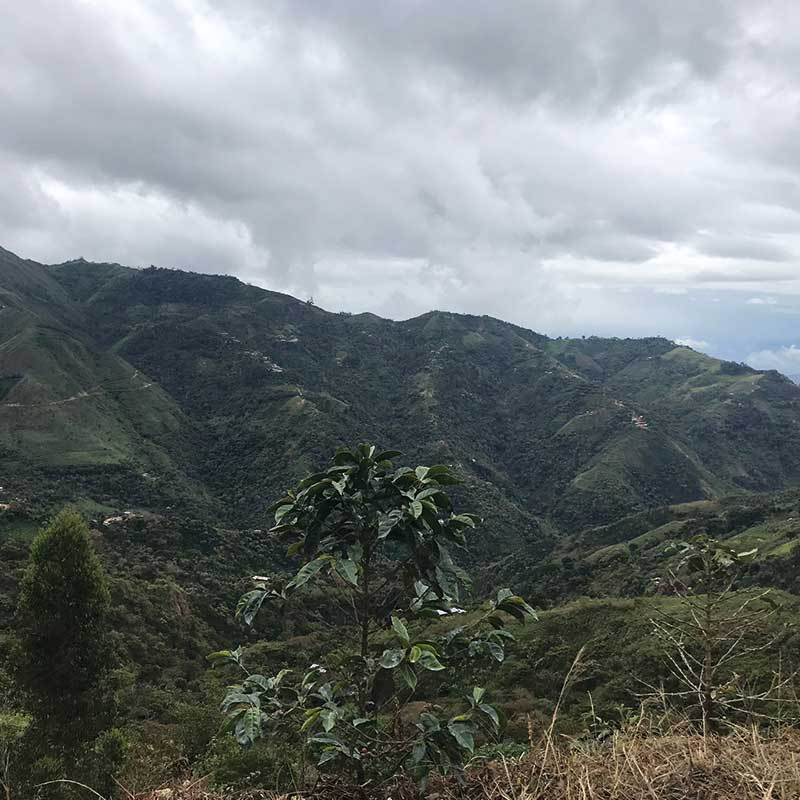 About the Region
Since Huabal extends over two mountains and the valley between them, climatic conditions and soil composition can vary considerably. Some areas have humid conditions and red soils similar to the African ones, while others are dry and warm. All this contributes to different and delicious profiles in the cup and increases the coffees' complexity.
About the Process
Cherries are harvested by hand only when they are perfectly ripe and then washed to remove the skin and pulp before drying on patio in the sun.
---
How can I get this coffee?
Available exclusively in March 2023 on our ✫ Premium QHC Club Membership
Join our QHC Club today...
QHC Club
✫ Premium Coffee Subscription
If you're a fan of wild, fruity & funky espresso or filter coffees, this is the plan for you.
Start Building →
What's up next?
April 2023:
Colombia
View our past exclusive coffees
View All