✫ PREMIUM
Quarter Horse Coffee Club
Exclusive coffees for ✫ Premium plan subscribers
Varietals
Wush Wush, Dega, 74110 & 74112
Process
Natural
Producer
Lulo Coffee
Notes
Floral, Jasmine, Peach & Black Tea
More about the coffee, producer & region.
Idedo is a town located in Yirgacheffe Woreda, 10 Km Northeast of the city of Yirgacheffe. Yirgacheffe woreda is one of eight woredas found in the Gedeo Zone.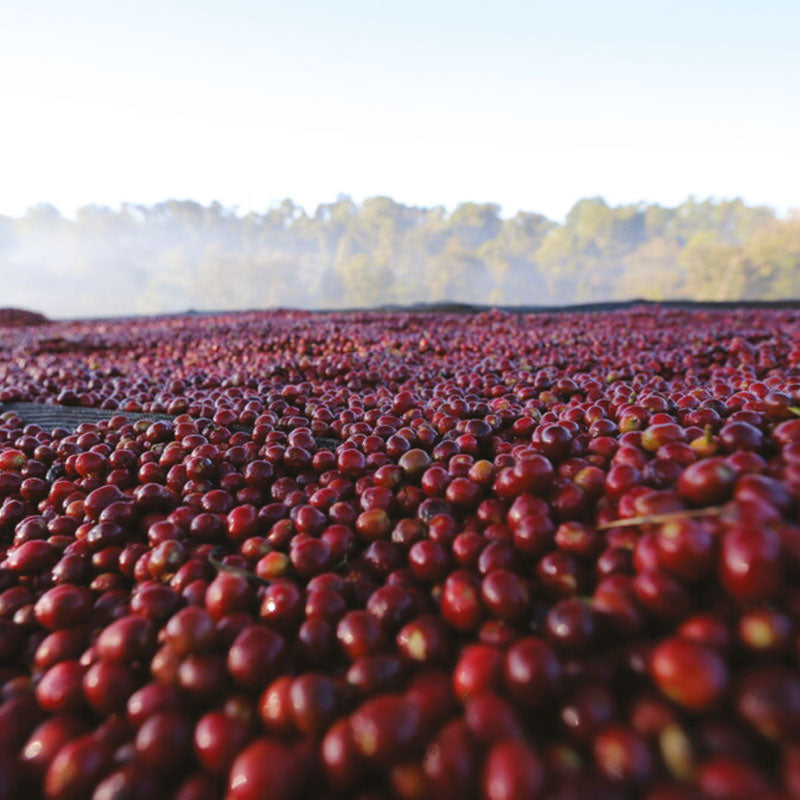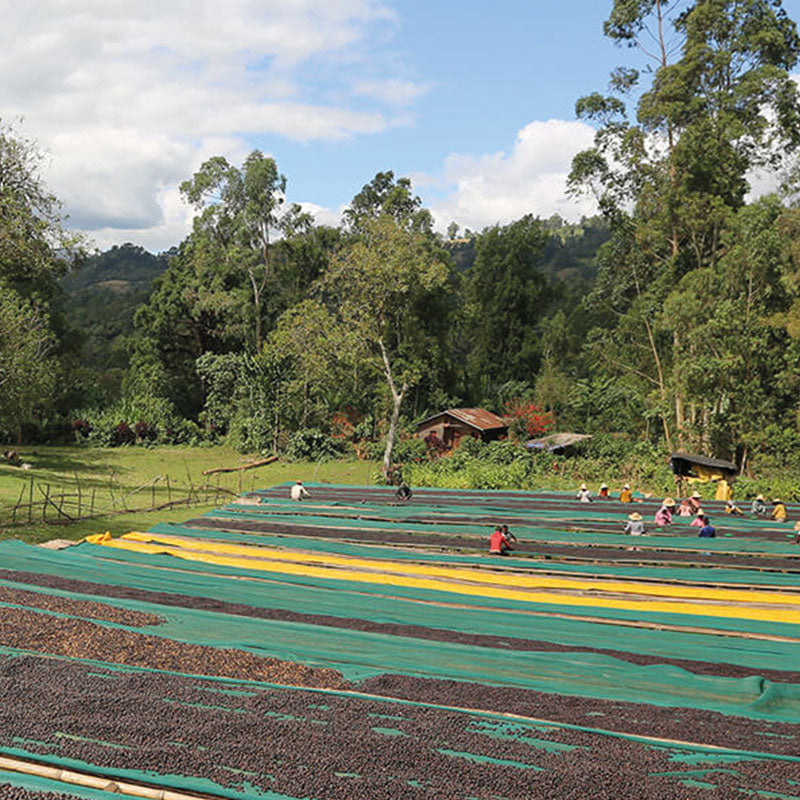 About the Region
Idedo and the surrounding highlands are known for producing the finest quality Yirgacheffe Type coffee. This is due to its high altitude and relatively cooler temperature. Typically, Naturals from Idedo have a berry like and winey flavour with bright acidity.
About the Process
For Lolo's naturals, cherries are manually harvested, density sorted, hand sorted for even ripeness, and slowly dried on raised (African) beds under the sun for six hours per day for 14-16 days.
---
How can I get this coffee?
Available exclusively in May 2023 on our ✫ Premium QHC Club Membership
Join our QHC Club today...
QHC Club
✫ Premium Coffee Subscription
If you're a fan of wild, fruity & funky espresso or filter coffees, this is the plan for you.
Start Building →
What's up next?
June 2023:
Burundi
View our past exclusive coffees
View All