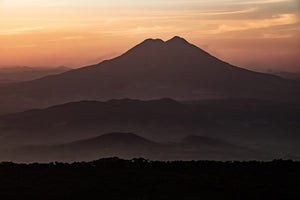 Why is the price of coffee rising?
Everything you need to know.
The cost of coffee is going up ⬆
There are a lot of factors contributing to the rising price of coffee around the world - from farm to your local cafe. We've broken down some of the key influencing reaons as to why this is happening, with some suggestions to how you can help as a coffee consumer.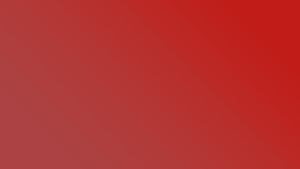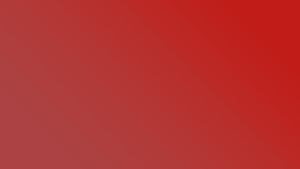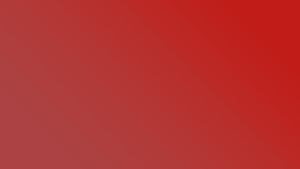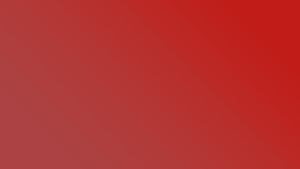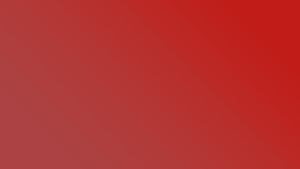 Global Warming Ramifications
Higher Temperatures
Longer periods of higher temperatures and intense heat leads to droughts and sourced crops.
Huge Temperature Swings
The sudden changes from high to low and drought to frost can result in a high number of failing crops.
Late & Less Rainfalls
Many producing countries rely on consistent rainfalls for growing and processing coffee.
Less Access to Water
Less rainfall in key producing countries ultimately means less access to fresh, clean water.
Increased Pests
The higher temperatures and humidity can be a breeding ground for unwanted pests.
Quality of Soil
The combination of less rainfall, high temperatures and more VOCs in the air degrades key nutrients in the soil.
Brazil
The world's largest coffee producer
With Brazil's coffee producers battling with climate change and rising prices for crop management, this has a negative knock-on effect for all coffee producing countries around the world.
2021 saw Brazil's lowest coffee reserve in more than two decades.
The Cost of Quality
The specialty coffee market is inevitably struggling more than commodity coffee due to the nature of higher risks in producing a greater quality product on farms with less land, tighters budgets, and a small workforce.
Contributing factors around the world...
Covid
Unprecedented travel restrictions and huge increases in demand for goods around the world has caused ripple effects which the market is still trying to recover from.
War
The devasting war in Ukraine has sparked a huge worldwide increase and demand for food and fuel with significant delays in production chains.
Economic Collapses
With the global price of coffee being traded in American Dollars ($), any currencies struggling against the dollar will experience difficulty maintaining consistent pricing.
Price of Materials Increasing
A vast array of materials are required when selling coffee for retail, from takeaway cups to coffee boxes and shipping boxes. The prices of which have all rise due to all the contributing factors discussed previously.
With our effect to go green and offer our customers the option to buy their coffee sustainably, we only source products through our trusted responsible suppliers. The prices of environmentally-friendly materials are considerably higher due to the lack of infrastructure and demand of them in their respective markets – take electric cars for example.
Rising Shipping Costs
The price of materials and rising demand has resulted in the prices of shipping, both nationally and internationally and increase exponentially. This directly affects both our retail & wholesale shipping costs, alongwith our importing greens, where the cost of coffee pallet deliveries have doubled.
Shortage in Staffing
Since lockdowns ended and hospitality venues reopened their doors, there has been a huge demand in workers in this sector. Many workers in this industry decided not to return to work once restrictions were lifted, and with the combination of lack of international students and workers, it has remained difficult for small businesses to recruit staff members. This has been especially noticable with the huge increase in numbers of customers, new and returning.
In the UK alone, there was an estimate shortage of 100,000 lorry drivers as of the beginning of 2022. Despite this improving, we are still experiencing the knock-on effect of this shortage since the withdrawal of the European Union, with many deliveries being delayed and cancelled.
What can I do as a consumer?
Acceptance of rising prices
It's important to acknowledge that unfortunately it's inevitable that the prices of coffee will go up. The coffee reserve for 2023 is expected to be lower than ever.
Buy from small businesses
The cost of quality is high, if consumers resort to low-grade commodity coffee to cut costs, the specialty coffee producers will suffer the most.
Commit to a subscription
Save money by purchasing a sustainable recurring subscription, and the roastery can commit to buying green coffee when they have regular income coming in.